I am doing cartwheels about your decision to join me (and thousands of other women) on an audacious journey toward being a better mom, a better version of yourself, and lovin' this life you're living!

I want to see you rise above the anxiety that has been weighing you down.

I want to see you overcome your anger, your hurts, your fears.

I want you to see how freakin' awesome you are! And that girlfriend, you can rock this motherhood thing!
Oh, in case we haven't met, I'm Alisha Carlson.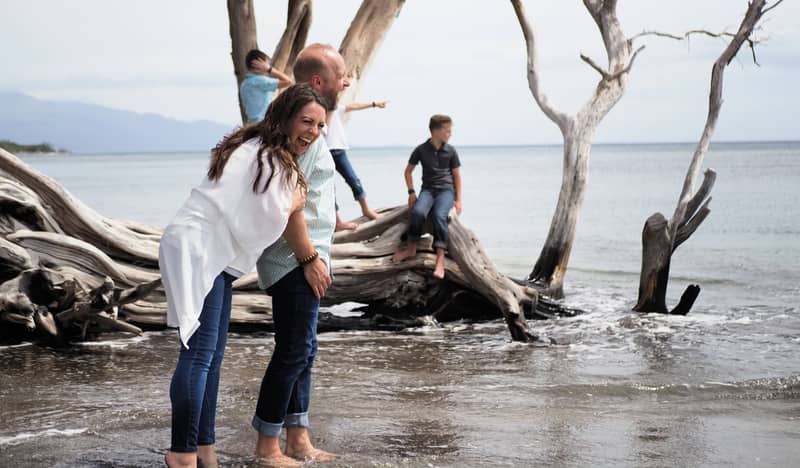 I'm a mom to 3 crazy, energetic boys ages 11, 10, and almost 8. And wife to Brad… mechanical engineer by occupation, but whose main job in life is keeping me levelheaded, loving me despite my craziness and flaws, and doing the techy stuff for my business so that I can focus on YOU!

My friend, our conversations are going to be as authentic as they get. We'll be sharing the good, the bad, AND the ugly.

There will be seasons of suck. There will be days when you feel like the worst mom in the universe. But we've all been there. And when you learn how to embrace the suck, embrace the chaos, and realize that life is a beautiful mess… you will be that freaking awesome, happy mom you always desired to be.

Just imagine the impact your renewed vibrance will have on your family!
What I want you to walk away with today is the knowledge that you are not defined by your struggles.

Let me say that again.

YOU ARE NOT DEFINED BY YOUR STRUGGLES.

Struggles are just that… something you struggle with. It is not who you are.

So, whether you find yourself grappling with anger, anxiety, depression, self-esteem issues, or perfectionism, I'm here to tell you that you are not stuck where you are. You get to choose your life. And just by opening this email, I know that you are ready to make a change.

Over the next 2 weeks, you'll receive a series of emails from me with 3 simple steps to help you break free from anger, to help you make the shift from stressed, anxious, and overwhelmed to living a joyful life.

Each email will give you an overview of an actionable step and how it can help you. But the real work happens in the worksheets! The free download will walk you through how to implement each step, whether it's with your children or in easing the anger and anxiety tendencies within yourself. Just reading about each step is not enough. To make a change, you need to do the work. So do it! Take it to heart and it'll make a heart difference for your whole family.

Throughout this journey, feel free to email me your progress, your action plan, and on the days when you just need to vent to someone, I am here as your biggest cheerleader! You've got this, girl!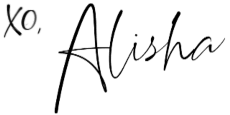 TAKE ME TO THE BLOG!
I'm ready to read more now!